How to set up a hard drive in a Synology
1. Log directly into your Synology.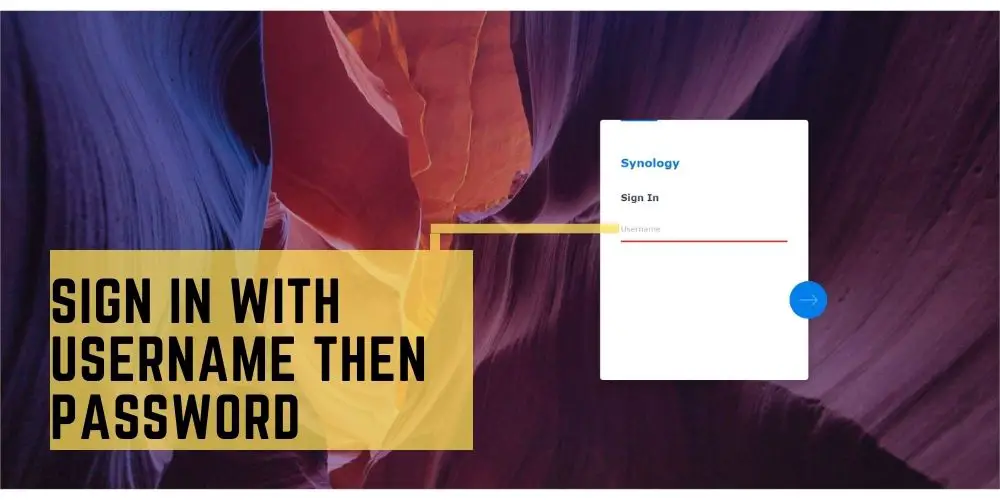 2. Click on Main Menu.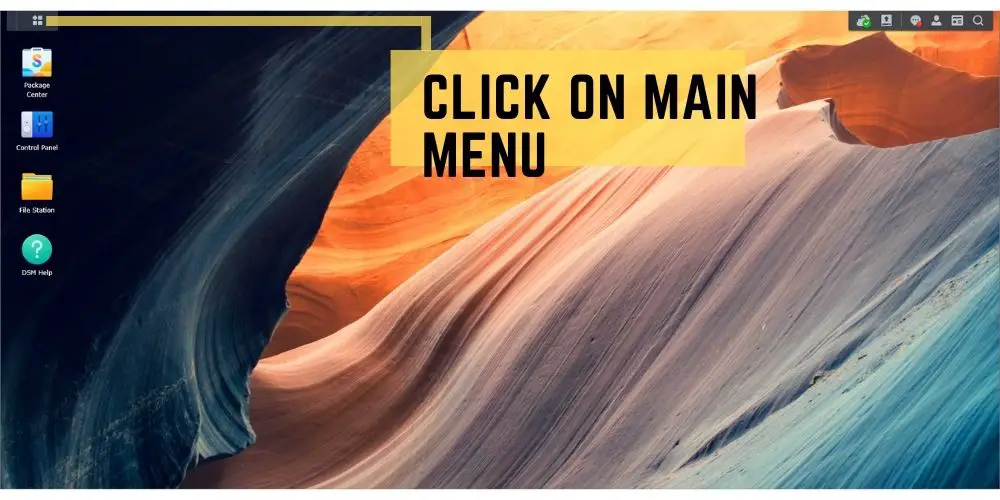 3. Click on Storage Manager.
4. Click on the drive bay you're trying to set up.
5. Click on Manage Available Drives.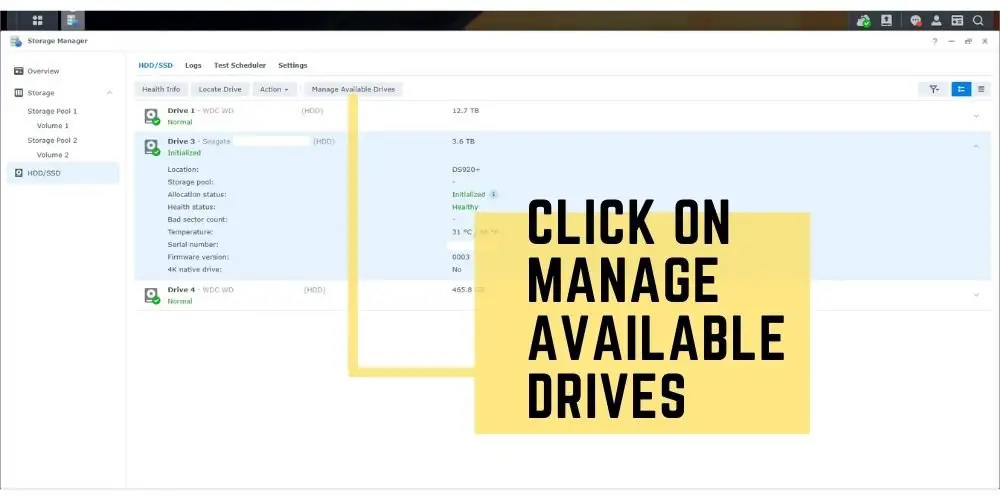 6. Click on Create storage pool.
7. Click Next to enter the setup wizard.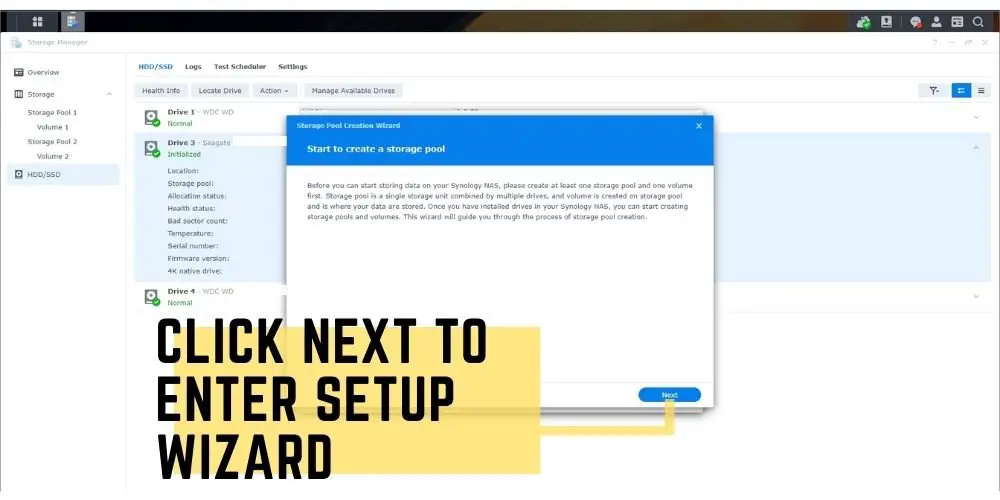 8. Select the Raid, enter the pool description, and hit Enter.
9. Checkbox the drive you're trying to set up.
10. Click Continue to bypass the drive compatibility warning.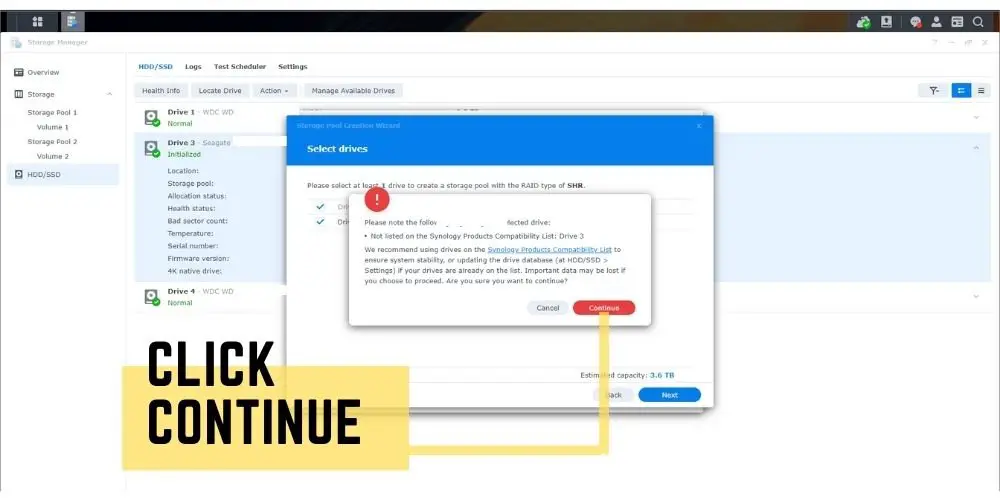 11. Checkbox Perform drive check (recommended) and hit Enter.
12. Confirm the settings and click Apply.
13. Click OK to erase the drive and begin setup.
14. You're done!
Other interesting articles